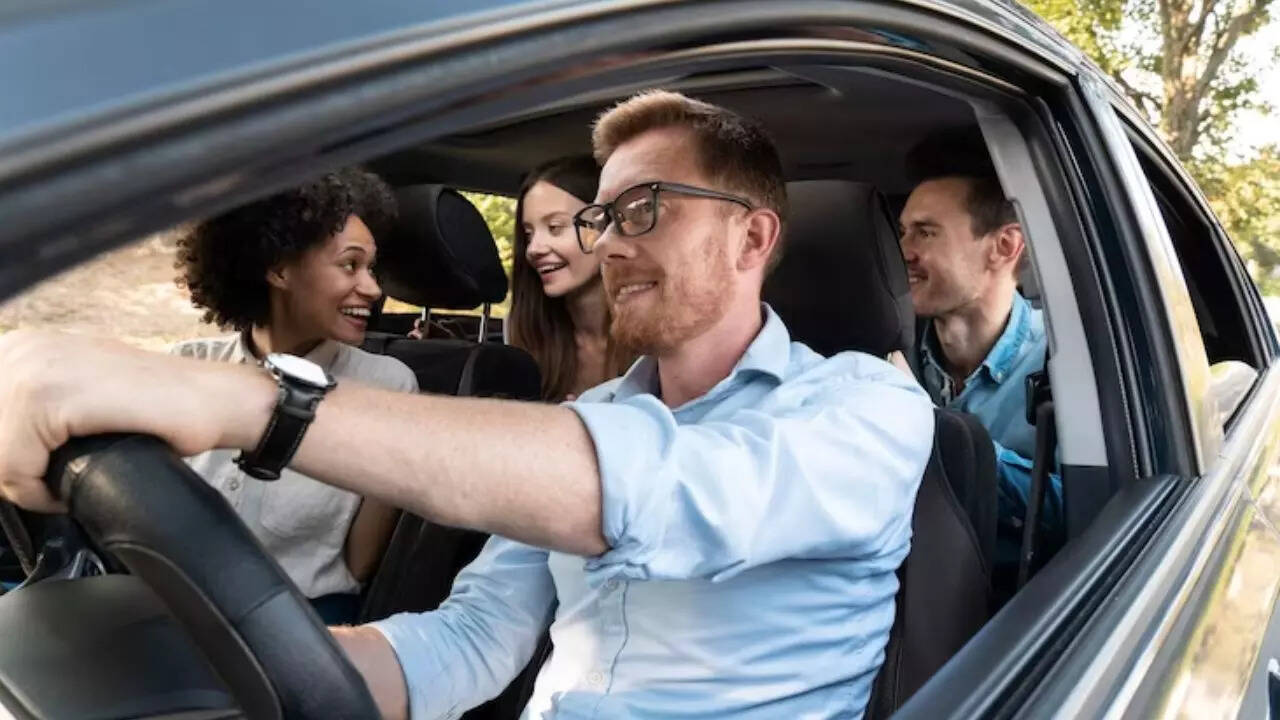 Amidst confusion and concerns in Bengaluru, Karnataka State Transport Minister Ramalinga Reddy has clarified that carpooling is not banned in the city. Reports had emerged recently suggesting a carpooling ban, which sparked outrage among Bengaluru residents already burdened by relentless traffic congestion.
Carpooling Banned is Fake News:
Minister Reddy emphasized that carpooling is legal but underlines the importance of obtaining the necessary permissions and adhering to regulations. He pointed out that using non-commercial private vehicles with white number plates for carpooling purposes is illegal, and compliance with the existing rules is essential.
Also Read:
This clarification offers much-needed clarity and reassurance to commuters in Bengaluru, highlighting carpooling as a legitimate and environmentally friendly solution to the city's traffic woes. It also underscores the importance of following the rules to ensure safe and lawful transportation options for residents.