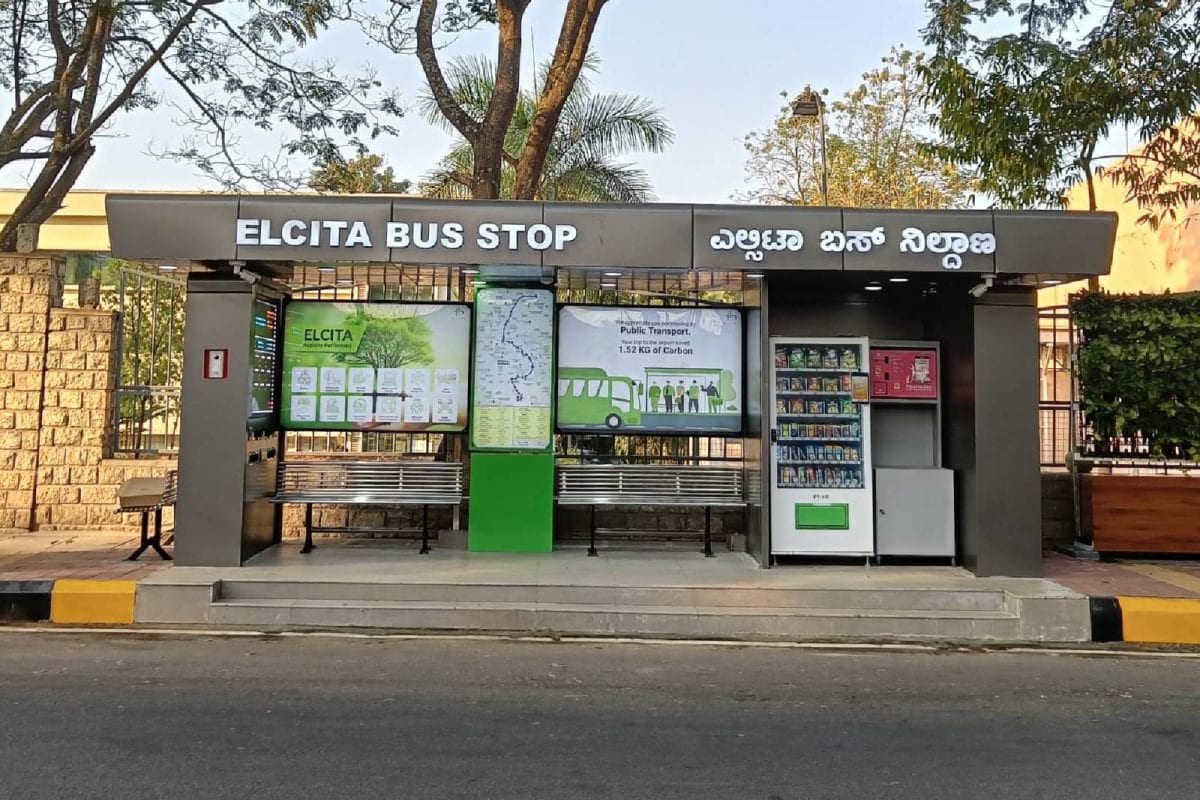 A Bengaluru-based women's collective is taking to the streets to demand more bus stops in less-accessible areas of the city. Alli Serona will kick off its tour of a "mobile bus stop" on Thursday, October 5th, and visit four chosen areas this month.
The mobile bus stop installation has been co-created by women working in the informal sector. It will be placed in Hosa Nagar, Seegehalli, AKG area, and Byrasandra, and will act as a symbol for the collective voices of informal women demanding to be connected to the grid through a bus stop in their neighborhood.
Alli Serona's mobile bus stop tour is a creative and effective way to raise awareness of this important issue. It is also a powerful statement from informal source.
The Need for More Bus Stops in Less-Accessible Areas:
Public transportation is essential for many people in Bengaluru, especially those who cannot afford to own a car. However, not everyone has equal access to public transportation. Many women in less-accessible areas of the city have to walk long distances to reach the nearest bus stop. This can be difficult and dangerous, especially at night.
There are several reasons why it is important to have more bus stops in less-accessible areas. First, it will make it easier for people to get around the city without having to walk long distances. This is especially important for women, who are more likely to be victims of violence. Second, it will help to reduce traffic congestion and air pollution. Third, it will make the city more accessible to people with disabilities.