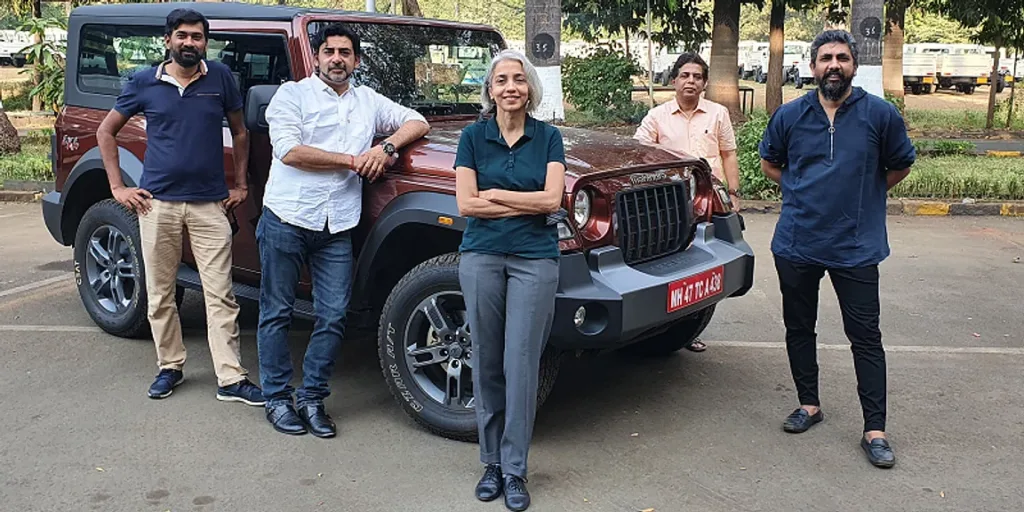 Ramkripa Ananthan, an IIT Bombay graduate, made headlines with her role in redesigning the immensely popular Mahindra Thar. She led the team responsible for the second-generation Thar, which became a sensation in the SUV market. Ananthan's keen design sense and engineering expertise played a pivotal role in its success.
Now, she has embarked on a new journey with Ola, where she's spearheading their electric vehicle (EV) project. With the automotive industry shifting towards sustainable transportation, Ananthan's transition to EVs showcases her adaptability and visionary thinking.
Also Read:
Ananthan's story is a testament to the impact IIT graduates are making in various industries. We eagerly anticipate her contributions as she helps shape Ola's electric future.