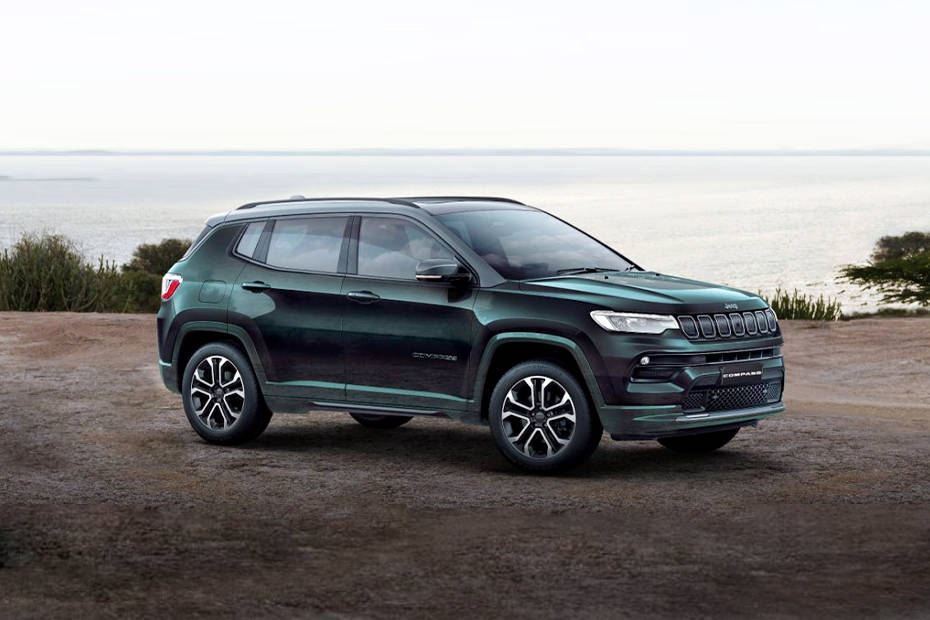 New Delhi, September 24, 2023 – Jeep India has made a strategic move by announcing a significant price reduction for its popular Compass SUV in a bid to regain market momentum and attract more buyers. The price cut, which ranges up to Rs 6 lakh, is expected to make the Compass a more competitive choice in the Indian SUV market.
As of the latest price update, the entry-level Jeep Compass Sport MT now has an ex-showroom price tag starting at just Rs 20.49 lakh, marking a considerable reduction in cost. Furthermore, the automatic variant of the Compass also sees substantial price adjustments, with the base Model S(O) variant now available at an ex-showroom price of Rs 23.99 lakh.
Several factors are believed to have contributed to this price adjustment. Increased competition within the Indian SUV segment, coupled with the discontinuation of the petrol Compass and Trailhawk variant, may have prompted Jeep India's strategic move. The company is hoping that this price reduction will help invigorate sales for the Compass, which has experienced a decline in recent months.
The Jeep Compass has long been a popular choice among Indian SUV enthusiasts due to its premium styling, robust off-road capabilities, and comfortable driving experience. However, its relatively higher price point has deterred some prospective buyers. With this significant price reduction, Jeep India aims to enhance the competitiveness of the Compass, potentially opening the door to a broader customer base.
Also Read:
It remains to be seen whether this price reduction will be sufficient to rejuvenate Compass sales in the Indian market. Nevertheless, it marks a positive step forward for Jeep India and has the potential to make the Compass a more attractive option for consumers seeking a premium SUV.
Jeep India's strategic move could not only rekindle interest in the Compass but also intensify competition in the ever-evolving Indian SUV market. Industry experts and consumers alike will be keenly observing how this price adjustment impacts the market dynamics in the coming months.