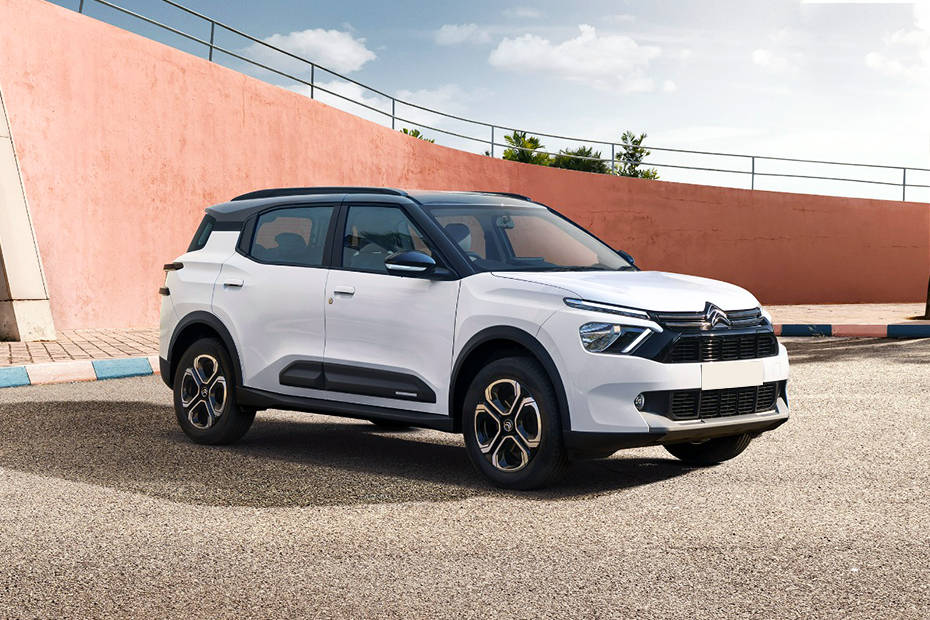 New Delhi, India – September 24, 2023
French automaker Citroen has set its sights on the highly competitive Indian SUV market with the launch of its new C3 Aircross SUV. With prices starting at just Rs 9.99 lakh (ex-showroom), the C3 Aircross aims to capture the attention of Indian consumers looking for a stylish and affordable subcompact SUV.
Positioned strategically between the C3 hatchback and the C5 Aircross SUV in Citroen's India lineup, the C3 Aircross brings a blend of compact design and spacious interiors to the Indian market. It is available in three variants: You, Plus, and Max, offering customers a range of options to suit their preferences and budgets.
Under the hood, the C3 Aircross packs a punch with a 1.2-liter turbocharged petrol engine that produces 110bhp and 190Nm of torque, ensuring a lively driving experience. It comes standard with a 6-speed manual gearbox, providing drivers with a hands-on feel of the road. For those who prefer automatic transmission, a 6-speed torque converter automatic is also available as an option.
The C3 Aircross boasts a stylish design with LED Daytime Running Lights (DRLs) that give it a modern and distinctive appearance on the road. Inside, the SUV offers a spacious cabin and a plethora of comfort and convenience features, making it an attractive choice for families and urban commuters alike.
Citroen's latest offering in India enters a fiercely competitive segment, going head-to-head with popular SUVs like the Hyundai Creta, Kia Seltos, and Renault Kiger. With its attractive pricing, feature-rich offerings, and the backing of Citroen's global reputation for innovation and style, the C3 Aircross is poised to make a significant impact in the Indian automotive market.
Citroen India's Managing Director, John Smith, expressed his enthusiasm for the launch, stating, "The C3 Aircross is a testament to Citroen's commitment to providing Indian consumers with high-quality, stylish, and value-for-money vehicles. We believe that the C3 Aircross will resonate with a wide range of customers and contribute to our growing presence in India."
To celebrate the launch, Citroen is offering special introductory prices and finance options, making it even more enticing for potential buyers. The C3 Aircross is now available for test drives and bookings at Citroen dealerships across India.
With its compelling combination of affordability, style, and performance, the Citroen C3 Aircross is set to make waves in the Indian SUV market and give its rivals a run for their money. As Indian consumers continue to embrace the SUV trend, the C3 Aircross arrives at the perfect time to cater to their needs and preferences.